Fasting on Yom Kippur
From Sunset Tuesday until an hour after Sunset on Wednesday, October 8, 2019
It is a common and commendable practice to fast for Yom Kippur. This is the Day of Atonement where we come before God to be judged for the sins of the last year. We were called upon to reconcile with those we have wronged, make amends with those we have cheated, and apologize to God for the ways we have fallen short. OF COURSE this is something we should do every day! But we humans need reminders and this one comes as a gift from God.
Yeshua reminds all of us of this in Matthew 5:17 "Do not think that I came to abolish the Torah or the Prophets! I did not come to abolish, but to fulfill.
18 Amen, I tell you, until heaven and earth pass away, not the smallest letter or serif shall ever pass away from the Torah until all things come to pass. 19 Therefore, whoever breaks one of the least of these commandments, and teaches others the same, shall be called least in the kingdom of heaven. But whoever keeps and teaches them, this one shall be called great in the kingdom of heaven. 20 For I tell you that unless your righteousness exceeds that of the Pharisees and Torah scholars, you shall never enter the kingdom of heaven! 21 "You have heard it was said to those of old, 'You shall not murder,and whoever commits murder shall be subject to judgment.' 22 But I tell you that everyone who is angry with his brother shall be subject to judgment. And whoever says to his brother, 'Raca' shall be subject to the council; and whoever says, 'You fool!' shall be subject to fiery Gehenna. 23 "Therefore if you are presenting your offering upon the altar, and there remember that your brother has something against you,24 leave your offering there before the altar and go. First be reconciled to your brother, and then come and present your offering.
Fasting reminds us that without God we have nothing, not even something as simple as food and drink. And it keeps our minds focused on the nature of the day and the need for prayer.
Adonai, You searched me and know me.
Whenever I sit down or stand up, You know it.
You discern my thinking from afar.
You observe my journeying and my resting
and You are familiar with all my ways.
Even before a word is on my tongue,
behold, Adonai, You know all about it.
You hemmed me in behind and before,
and laid Your hand upon me.
Such knowledge is too wonderful for me,
too lofty for me to attain.
Where can I go from Your Ruach?
Where can I flee from Your presence?
Search me, O God, and know my heart.
Examine me, and know my anxious thoughts,
and see if there be any offensive way within me,
and lead me in the way everlasting.
--from Psalm 139
New Jerusalem invites you to a holy fast for Yom Kippur, beginning at dusk on Tuesday evening, and concluding an hour after dusk on Wednesday evening. Some will take only water; others will avoid television, or sweets, or stores, or some favorite activity. The content of the fast is up to you; it is important that it honors God.
Some things typically given up for Yom Kippur:
Eating or drinking
Wearing leather (or comfortable) shoes
Applying lotions or creams
Washing or bathing
Engaging in conjugal relations
You are invited to participate in a fast, as led. Note that there will be food, oneg (joy!) after the Yom Kippur service on Wednesday night, to break the fast! Our service will be ending just as the fast ends. A perfect time for joy and celebration and good food!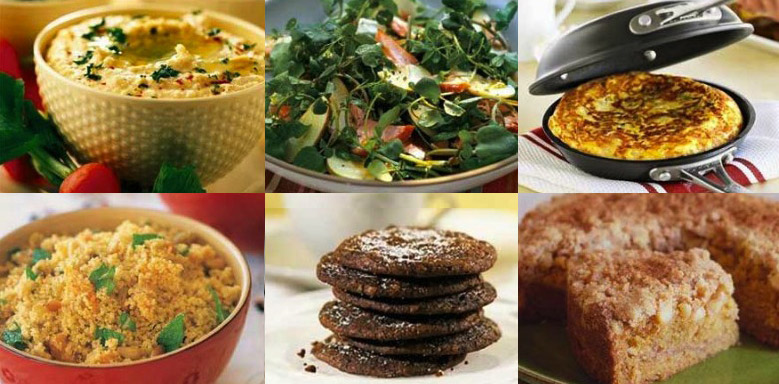 So bring food to share Wednesday evening for after the Yom Kippur service. (No pork or shellfish please.) For some suggestions, click here. Repentance leads to a joyful heart!